PARTNERS IN TECHNOLOGY EXCHANGE (㉐)
IPUZZLEBIZ identify and discuss technology trends, advise and consult with our ㉐ ecosystem to bring valuable insights to our clients. We will help you with the technical assessments and business requirement discovery including the technology architecture, infrastructure design, outsourcing contracts, vendor selection decisions and more!
Throughout my career, I have always had an ambition to use technology to shape the future and support the development various products and capabilities to inspire and benefit all stakeholders. Being a part of IPUZZLEBIZ ㉐s' is truly an acceleration of that work.
Ali Vosoughrad, Principal Consultant
Product sustainability and product compliance are becoming more and more key competitive advantages for the automotive, electronics and chemicals industries.
Annual and Permanent

License
Assessment of environmental impacts according to ISO 14040/14044
We are partner with the TD Synnex, the leading IT distributor and Solutions Aggregetor in North America. IPUZZLEBIZ supports customers of every size. Rely on our consultative approach and innovative strategic thinking to drive your business today.
Discover the Retail CE Line Card
Solutions and Technologies and New Generation of Consumer Electronics and Gaming
Find out about the B2B Line Card
Map your destination to increased productivity, cost savings and overall business success
Learn about the ESD Line Card
Electronic Software Download (ESD)
Just in time delivery and no up-front inventory purchase/investment
Extended Assortment - Endless Options
IPUZZLEBIZ allows your product of interest to be aligned with another vendor's product and build extended assortment solutions as well.
With extended assortment from IPUZZLEBIZ, you can get exactly what you want, quickly and simply. Whether it's more drive capacity, a different color, or another configuration, we've got options, so you get a device that's perfectly suited for you.
Prepare for a Hybrid Future of Work

Productive Solutions for the Remote Worker

Portable Solutions for the Road Warrior

Build the Full Smart Home Solution

New Age Teams With HTC Vive For Virtual Reality
Build Back-to-School Solutions

Build Engaging Solutions for Gamers

Build Flexible Solutions for the Hybrid Workplace

Build the Full Solution for Holiday Shoppers

Get Ahead of the 2022 Retail Curve (Free Live Demo)
㉐ Featured Product Showcase
Click on the links to see the ㉐ highlighted products in IPUZZLEBIZ.
Retail Analytics Free Live Demo
Step up your retail analytics with AI-powered in-store ecosystem
5G and IoT Business Internet ㉐ Services
Coming together face-to-face on Zoom is as simple as a single touch.
Improve security, save money, and simplify management
Go paperless and boost productivity with Docusign and Microsoft 365
Microsoft D365 Implementation
Dynamics 365 CRM implementations for Sales and Marketing
Microsoft 365 Personal and Family (ESD) | 12-Month Subscription, up to 6 people | Premium Office apps | 1TB OneDrive cloud storage | PC/Mac Download
Google Cloud, Workspace for Education, Chrome Enterprise & more
Data Management / Middleware Integrations
Sustainable Development Solutions Consulting
Getting to know our ㉐ sustainable development solutions deep knowledge of product compliance and product sustainability combined with the ability to serve companies in
automotive
,
electronics
and
chemicals
industries with leading innovative software solutions, our ㉐ sustainable development solutions well positioned to support customers on their way to a compliant and sustainable future.
Carbon Footprint according to ISO 14067, GHG Protocol and PAS 2050

Life Cycle Assessment according to ISO 14040
Support for Environmental Product Declarations (EPD)

Integrated LCI databases: ecoinvent & cm.chemicals
Including Cost Accounting & MFCA
Permanent / Annual License
Energy & Resource Efficiency Software

LCA Software for Life Cycle Assessment
㉐ Partner Solution Spotlight - SAP HANA
HANA Data Management Suite can combine all data types from all sources in real time. Collect and integrate all your data in a secure, unified landscape.
Reduce data sprawl

Analyze in an instant

Solve previously unsolvable problems, and

Simplify the delivery of intelligent applications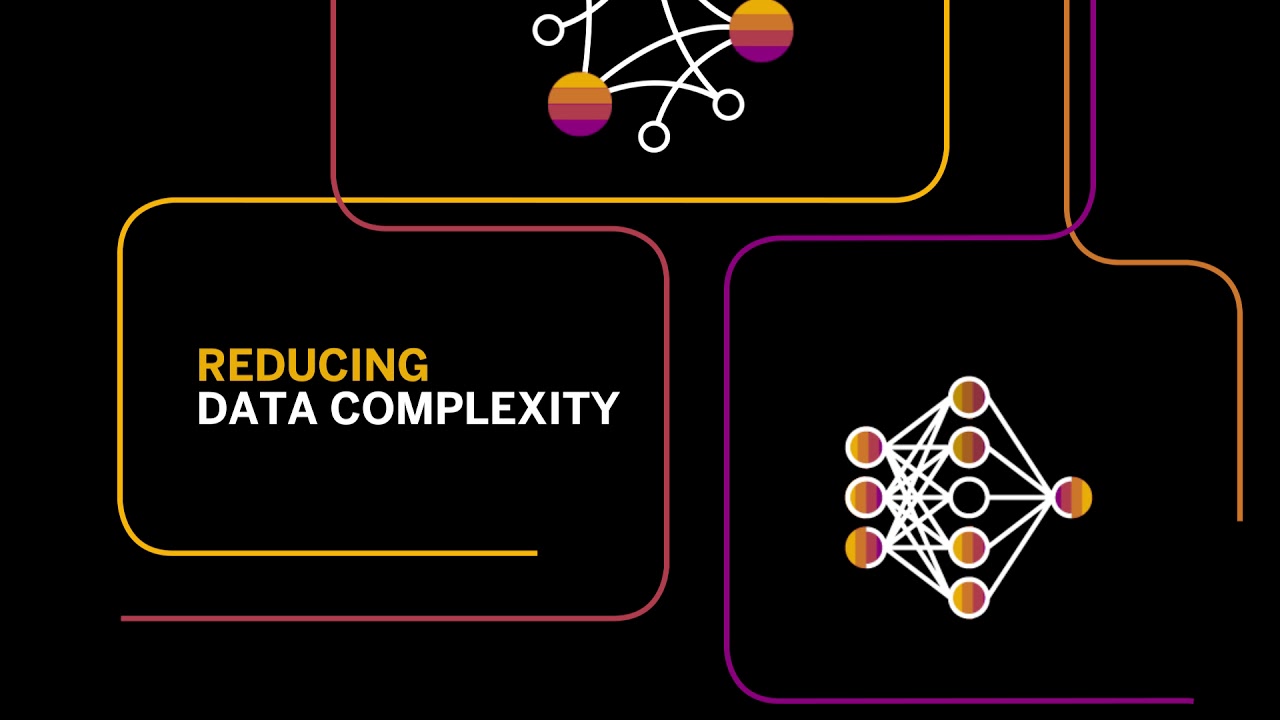 Surface for Manufacturing User Experience